Can't find the motivation to workout or find exercising alone really boring? Why not do it with a partner?
Having a partner can increase accountability and motivate you to push a lot harder during your workouts. You get to spend time with each other while burning calories too!
Here are 9 exercise ideas to keep fit with your partner and make staying healthy fresh and fun. Grab your BFF/BF/GF/Husband/Wife and try these exercises for a full body workout!
---
1. Assisted Pistol Squats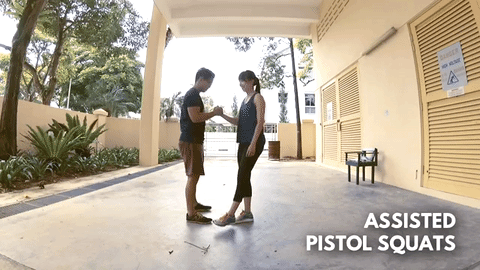 2. Push-ups with Hand Clap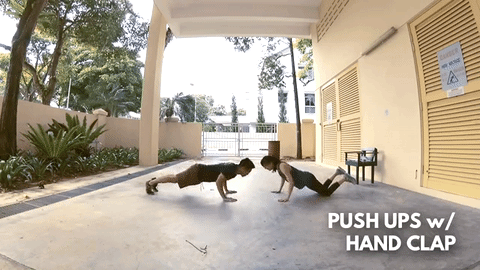 3. Assisted Pull-ups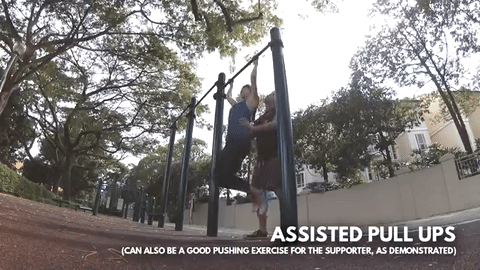 4. Resistance Pull-ups

5. Wheelbarrow -> HL's favorite! 😉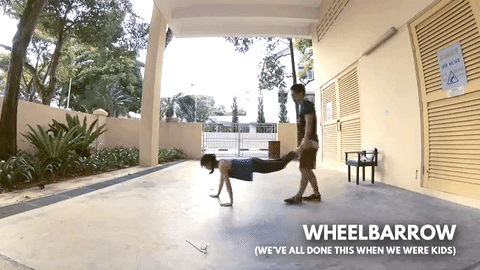 6. Leg Throws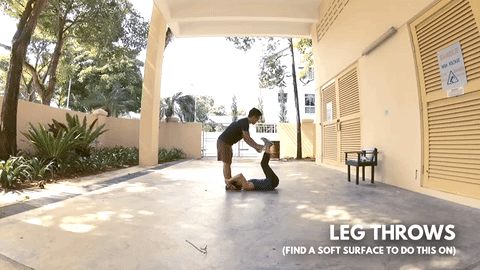 7. Twist Resist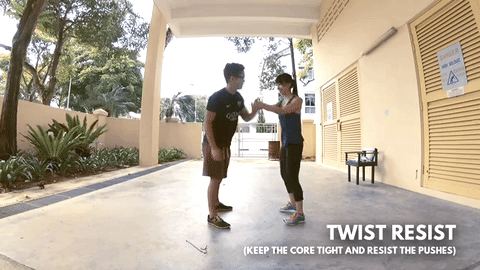 8. Mock Prowler
Keep your core engaged and push as fast over as you can over a distance of 10 to 30 meters.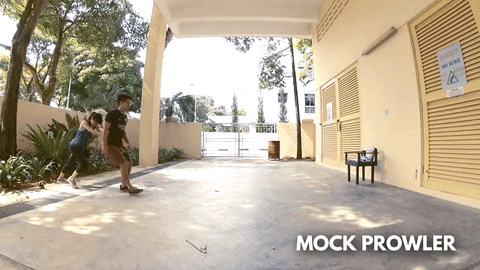 9. Weighted Lunges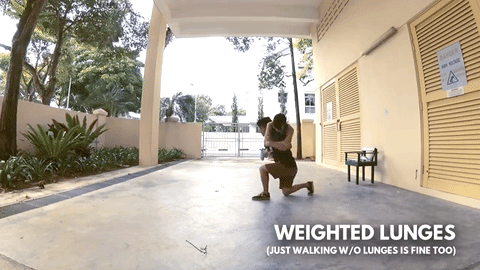 We hope you guys have as much fun as we did when we shot this video!